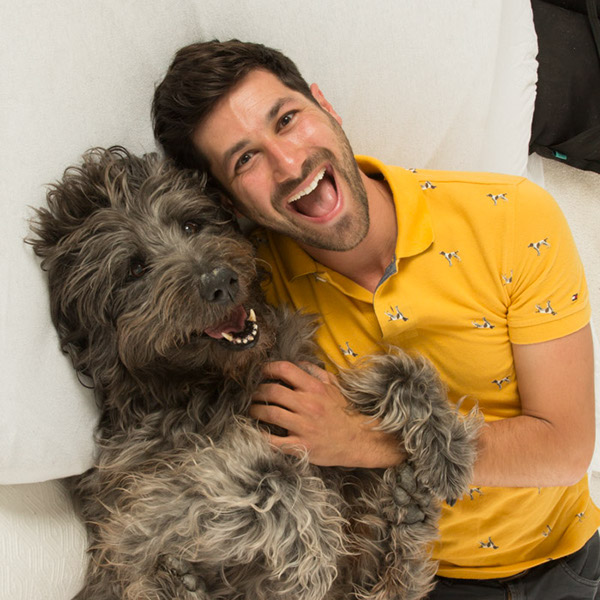 My studio is always looking for the next challenging project. No animal is too big, too small, or too weird for us. From dogs to cats, birds to snakes, bunnies to donkeys, and horses to humans, we've seen it all.
jason@jasonkrygierbaum.com
647-931-3386
Instagram:
@jasonkbphoto
For information on my commissioning portraits of a pet animal please visit
www.jasonkb.com
.